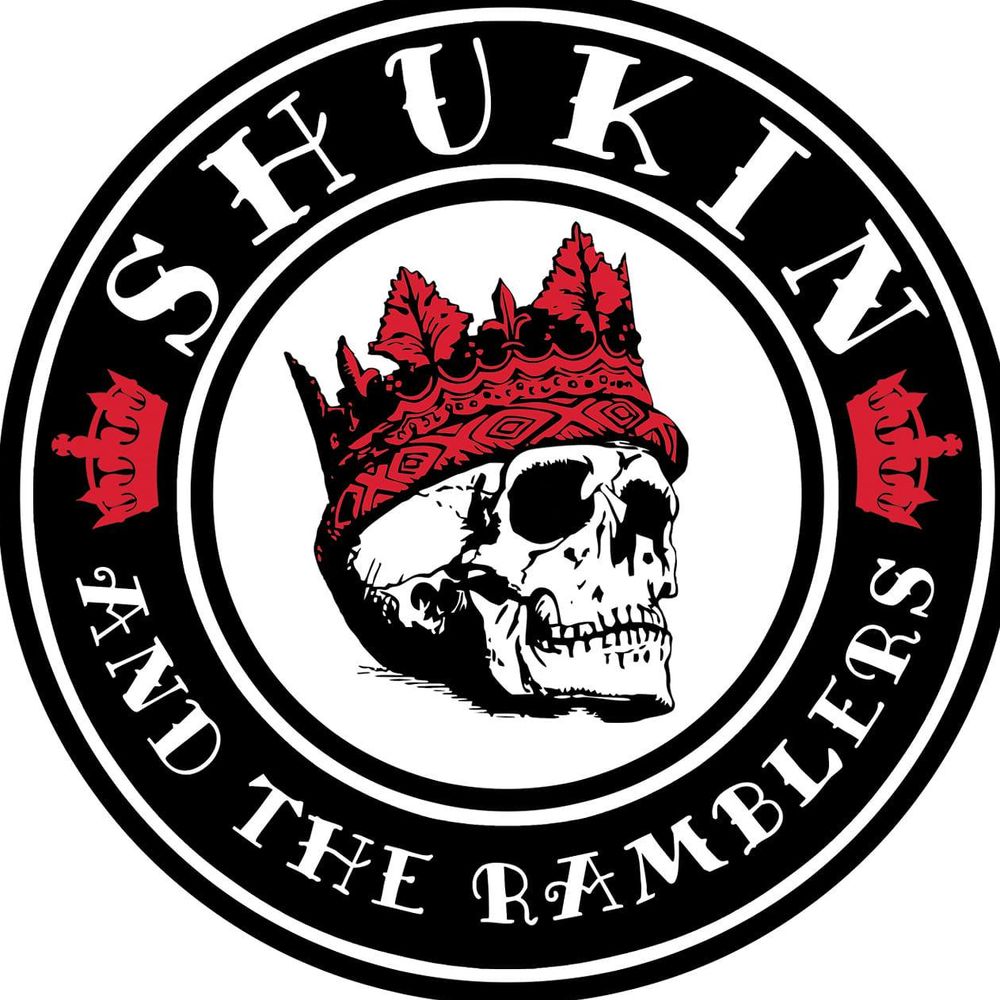 SHUKIN AND THE RAMBLERS
Shukin and the Ramblers is the Rusty Roots Rock Revue you'll have to see to believe. Influenced by the American sounds of the Chicago Blues, Classic Rn'B, Roots Country, a Funky dose of Gypsy Jazz and a Punk Rock edge. 
Matt, Dan, and Rob are a power trio with expansive song lists of original material and cover songs, providing a high-energy and engaging live show. From the past hundred years through the present, Shukin and the Ramblers cross many genres - keeping audiences thirsty for more. 
SOUNDS LIKE: 
Muddy Waters, Howlin' Wolf, The Rolling Stones, Chris Stapleton, The Stooges, Devil Makes Three, Jimi Hendrix, Stray Cats, Tom Waits
Booking/General Iquiries: shukinandtheramblers@gmail.com